Prover provides high quality aerial photos across New Zealand.
These photos are also used in our other online system PropertySmarts and our desktop GIS system Quickmap. You can preview the images by clicking here.
The date of the aerial photos and the resolution are displayed on the map and Table below: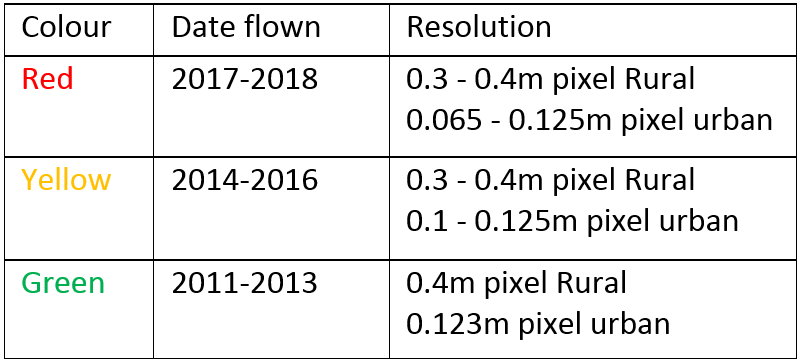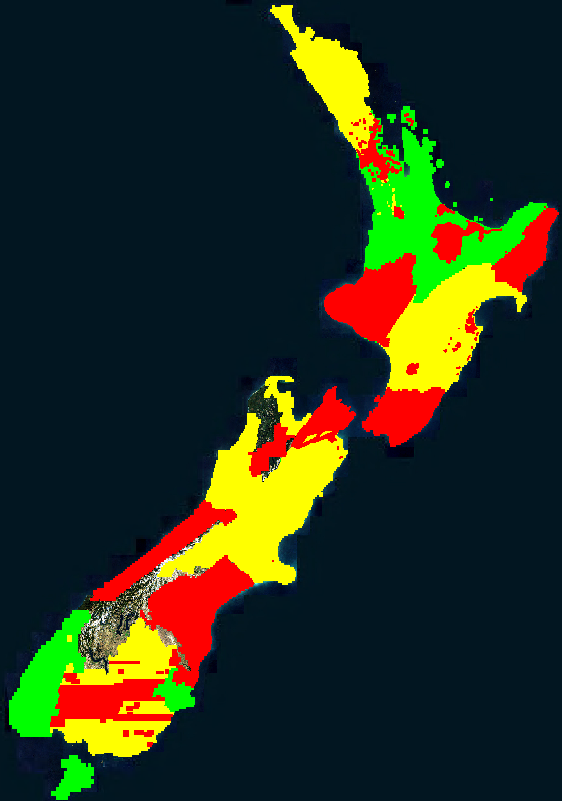 The Topo50 Topographical raster maps, based on Land Information New Zealand 1:50,000 mapping series are also included, all of which is licensed for reuse by LINZ under a Creative Commons licence (Attribution 4.0 International (CC BY 4.0)).